The Complete Reverse ETL Buyer's Guide
Ready to start activating your data?
Learn everything there is to know about Reverse ETL and what you should consider when evaluating tools. It's no secret that there are more data tools available to you than ever before, but there is one component that remains consistent across the modern data stack: the data warehouse.
Before you buy a Reverse ETL tool or try to build your own tool, take time to understand all the elements of what you'll need, and how it works.
Read this guide to learn why you need:
Robust developer features
Transparent & scalable pricing
Comprehensive Integrations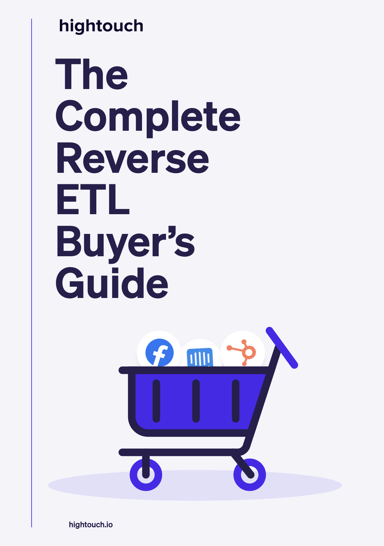 Helping 150 global leaders supercharge business outcomes